Photographer arrested for indecency with a child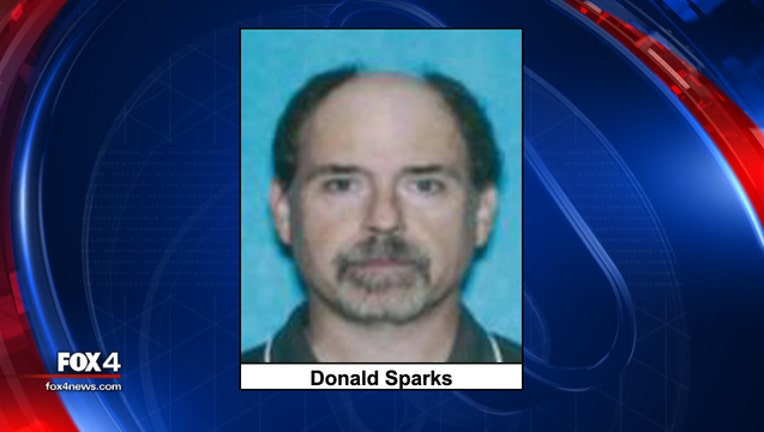 article
DALLAS - A North Texas fashion photographer has been accused of inappropriately touching an 11-year-old girl.
Dallas police said 53-year-old Donald Lee Sparks was arrested at his home Thursday for indecency with a child by contact.
According to an arrest warrant affidavit obtained by the Dallas Morning News, Sparks allegedly touched the girl during a photo shoot at his home in the spring.
Dallas police did not comment on the case but asked for anyone with additional information to contact Det. Forman with the Child Abuse Unit at 214-275-1323.
Sparks was booked into the Dallas County jail and released on bond.