Officials: Explosion caused by open gas valve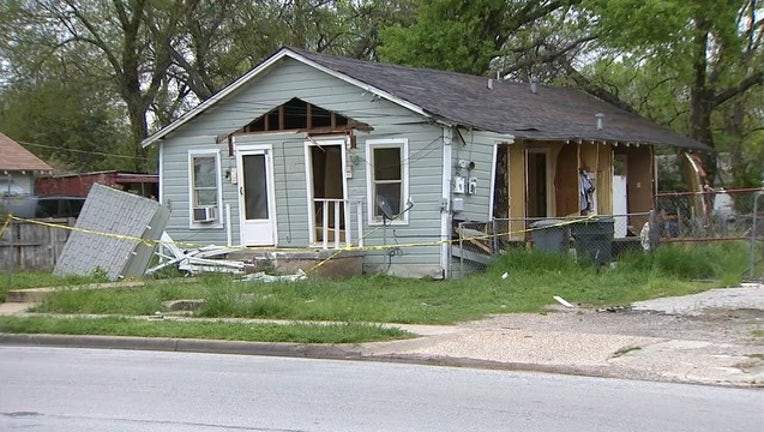 DALLAS - A house explosion that left two men injured earlier this week was the result of an open gas valve.
The explosion happened Monday at a South Dallas duplex. Dallas Fire-Rescue said gas coming from an open valve in one living room ignited and destroyed part of the house.
The two men living on the side of the duplex that exploded were injured. Two men living on the other side were not hurt.
DFR is still investigating what ignited the gas.