Patients scramble to get medication, records after Mesquite health clinic suddenly closes
MESQUITE, Texas - Thousands of Mesquite and East Dallas residents who depended on the Mission East Dallas healthcare clinic are now without a doctor.
The clinic closed its doors this week with little notice to patients and employees.
"It's weird, it's kind of really strange. I don't know what to do now," said Francis, one of the clinic's patients. "I just came to see if I could renew my medication and because I got a text yesterday that they would be closing. I didn't even know that it was going to be this sudden."
The Mesquite clinic has been around for the past 10 years.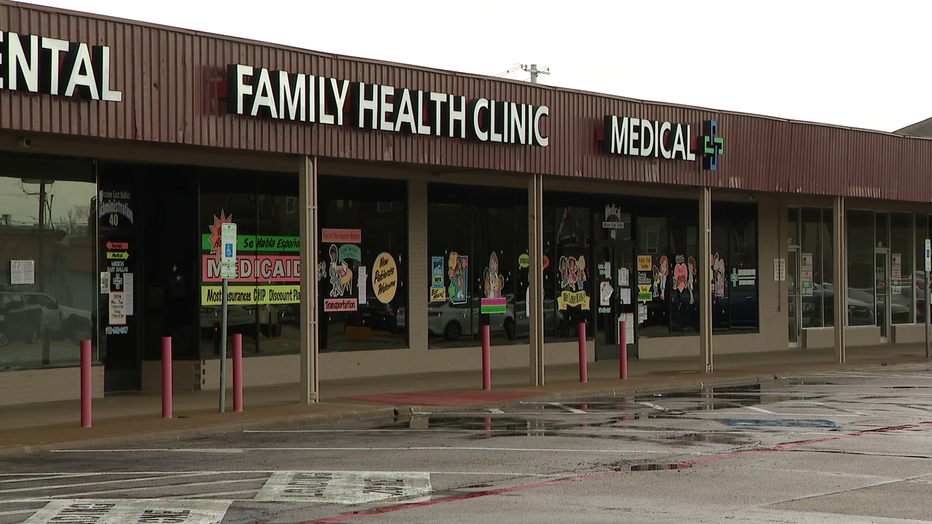 "Me and my daughter have been to this clinic going on two years we are trying to get our medical records," said Rachael Ramirez.
Ramirez and her daughter are among the 4,000+ patients.
"I'm trying to look for another PCP, as well as a therapist for my daughter, but without those records it's kind of challenging at this moment," she said.
"We failed these patients. We have failed them," said Brandy Sargent, who worked in medical billing until the clinic closed Wednesday.
Sargent is concerned for the patients and people who worked there.
"Some of our last paychecks have bounced. We all found out also Wednesday, we will not be paid for the last eight days that we were here because they said there was no funding available to pay their employees," he said.
"The balance of people that were due to be paid on the 17th were paid. We might have to maybe have a handful that are left and in terms of next payroll quite honestly that's what we're scratching together to do," said Charles Wiltraut, the CEO of the clinic. "This was not a decision made lightly at all. It was done in conjunction with our board." 
Mission East Dallas is a non-profit healthcare provider that gets government grants to provide healthcare to underserved communities, but also accepts private insurance a patient pay on a sliding scale.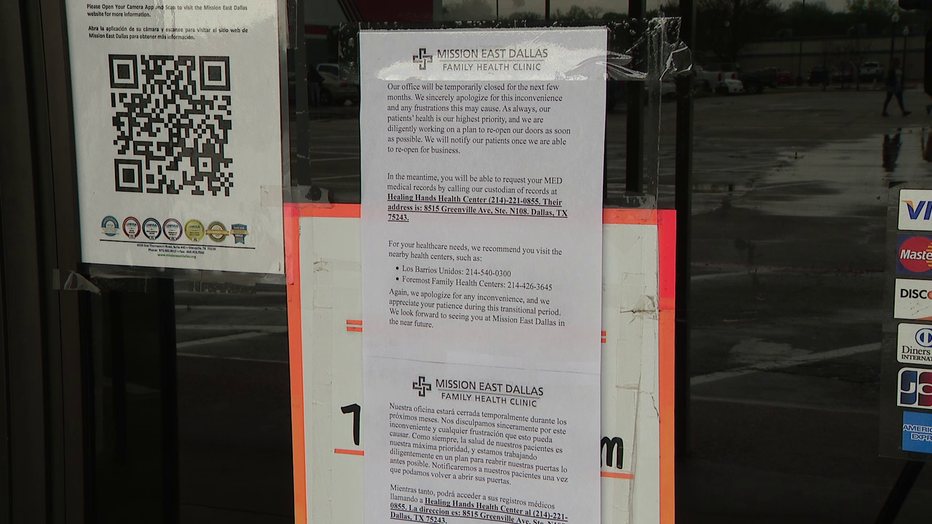 Wiltraut says they grew too fast.
"It was happening at a rate and pace that again honestly we couldn't keep up with and we didnt want to keep incurring expenses," he said. "Trust has been shaken here. There's no way to avoid that and so we are going to dig in and we are going to re-earn everybody's trust back in a much better fashion."
"It's sad. Everybody here was very good: providers, medical assistance, billing, just every one, so it's sad to have this" said former employee Zulu Soto.
If you were a patient at the Mission East Dallas Health Care Clinic, you need to contact the Healing Hands Health Center to get your medical records.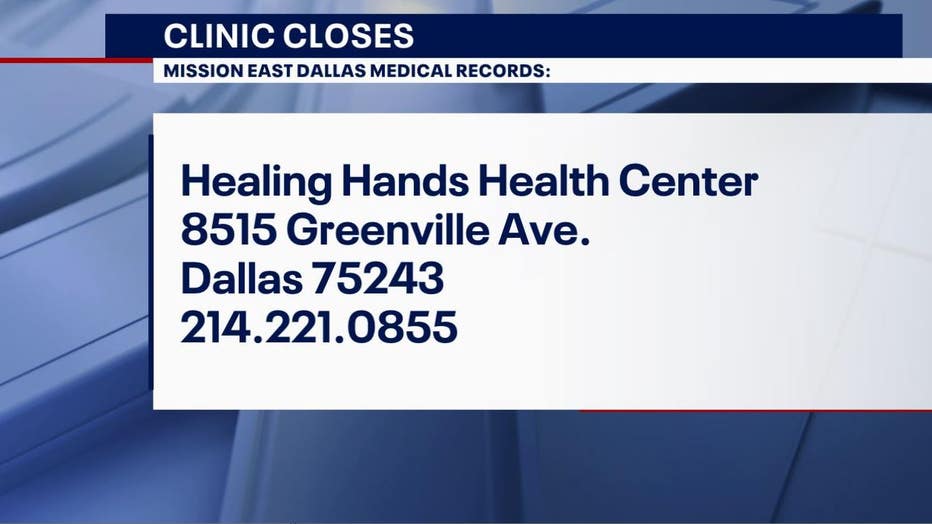 Charles Wiltraut says they are 69 days from the next budget cycle. He promises the clinic will reopen, and he says employees will be made whole.