Man charged with DWI after crashing into Fort Worth PD vehicle on I-30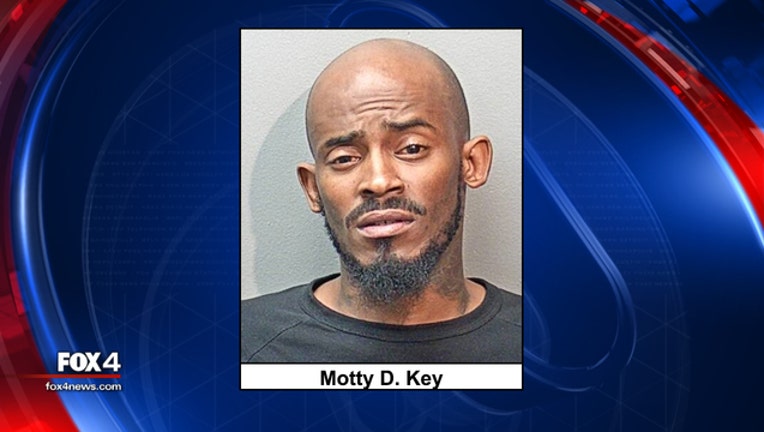 FORT WORTH, Texas - A 32-year-old man was arrested on a DWI charge after crashing into a Fort Worth PD vehicle Saturday morning.
Officers and first responders were called out to I-30 at Montgomery St. for a hit-and-run crash at 6 a.m.
A responding officer was in his patrol vehicle, when it was struck from behind while on the shoulder of the highway.
The officer was taken to a hospital after complaining of head pains. The officer's condition is unknown at this time.
The driver of the other vehicle, Motty D. Key, spoke with officers and was later arrested for DWI.
Police said Key also had multiple outstanding warrants from other cities.