Man arrested for Intoxication Manslaughter after deadly North Dallas crash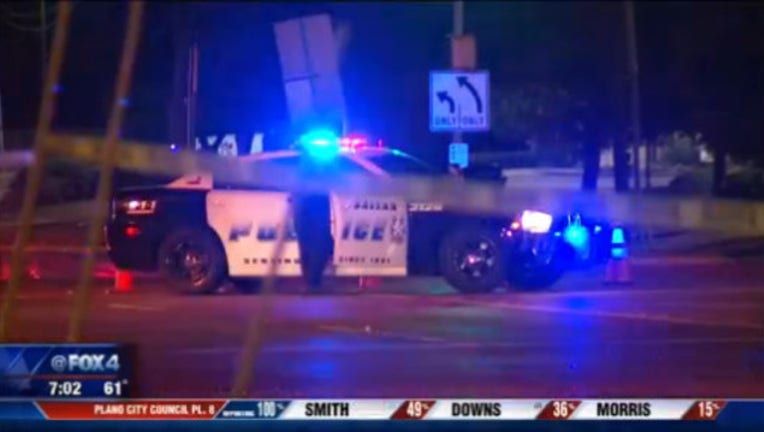 Two people are dead following an early morning crash in far north Dallas.  It appears the crash was caused by a drunk driver, Dallas police said.

It happened after 4:30 a.m. Sunday on Frankford Road at Dallas Parkway.

A male driver ran a red light and ran into the victim's vehicle, causing it to hit a pole, police said.

One of the cars burst into flames.

The suspect was found to be under the influence of alcohol. He was arrested for Intoxication Manslaughter, police said.