Ja Morant to miss next 4 Grizzlies games, including 2 against Mavs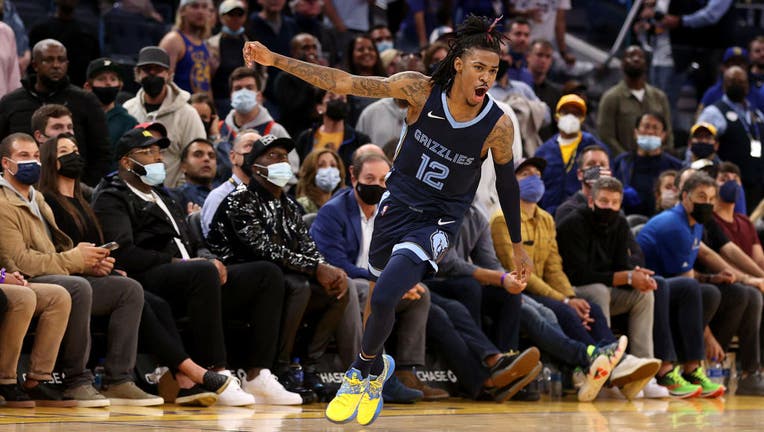 article
The Memphis Grizzlies will be without star point guard Ja Morant for either game against the Dallas Mavericks later this month.
The Grizzlies announced Wednesday Morant would be away from the team for at least the next four games following an incident where Morant allegedly showed a gun on Instagram Live after a game in Denver.
Earlier Wednesday, Colorado police announced Morant would not face charges for the incident, saying they found no proof a crime was committed.
"In this case, it should be noted that on the night in question the GPD did not receive any calls for service at the nightclub regarding a weapon of any type," Glendale police said. "Subsequently, no disturbances were reported, and no citizens of patrons of the club came forward to make a complaint."
"The investigation also concluded that no one was threatened or menaced with the firearm and in fact no firearm was ever located."
The NBA said it is also looking into the matter, but has not announced any punishments or suspensions.
READ MORE: Irving's late run helps push Mavericks past Jazz 120-116
Morant made the all-star team each of the last two seasons.
The Grizzlies said Morant would be away from the team for at least two games — those were Sunday and Tuesday — and Morant later said that he decided "to take some time away to get help and work on learning better methods of dealing with stress and my overall well-being."
The Grizzlies are scheduled to play the Mavericks in Memphis on Saturday and in Dallas on Monday.
Memphis is currently 5 games ahead of Dallas in the Western Conference standings.
The Associated Press contributed to this report.