Hometown Hero Update: Midlothian Classic Wheels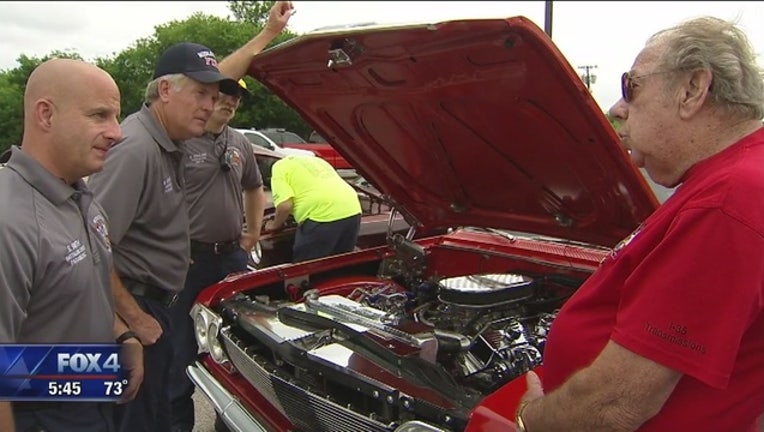 On April 22, Midlothian Classic Wheels held a car show with 100 vintage cars. It was a benefit for the Midlothian police and fire departments.
The response was robust. Midlothian Police Chief Carl Smith and Midlothian Fire Chief Shawn Sims were each given $1,250 for community programs in their departments.
Police and fire also split 100 donated cases of water and Gatorade. This will be given to people at crime or fire scenes during the blazing North Texas summer.
The car owners of Midlothian Classic Wheels say they're happy to support firefighters and police officers because those men and women are always ready and waiting to help.