Democrats can block confirmation of Texas secretary of state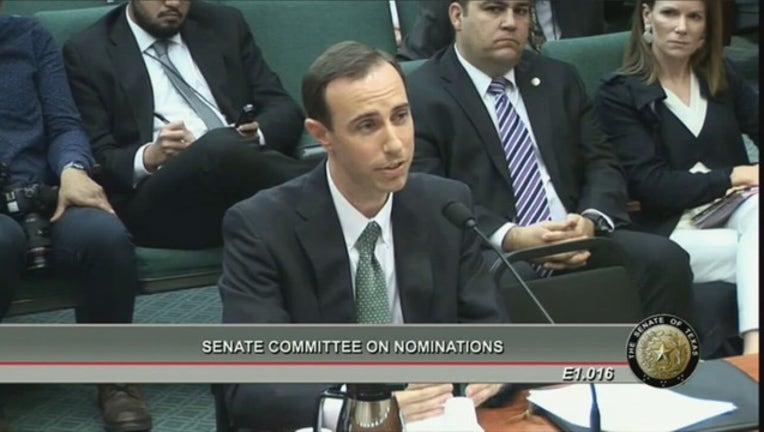 Texas Senate Democrats have enough votes to block confirmation of the Republican secretary of state.
David Whitley has been criticized by Democratic lawmakers and some civil rights groups.
He published a flawed list of nearly 100,000 registered voters suspected of being non-citizens.
This week, his office defended the list, but acknowledged 20,000 names were on it in error.
Whitley was appointed in December by Governor Greg Abbott.
His confirmation requires support from 21 senators, which means 2 Democrats would have to flip for the vote to pass.