DALLAS - The Dallas Zoo made the heartbreaking announcement Tuesday that one of its elephants has died.
The 7-year-old African elephant, Ajabu, passed away Monday after a 12-day battle with a viral infection, according to the zoo.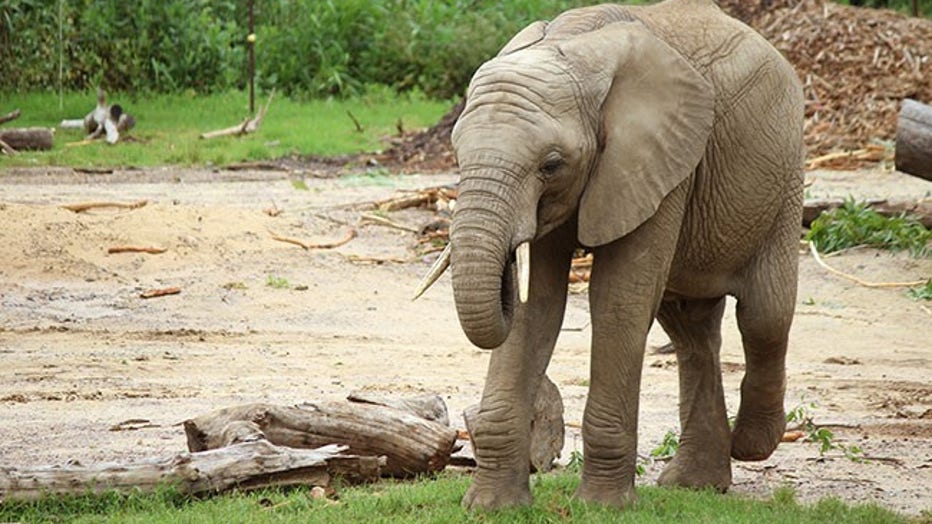 Ajabu (Courtesy: Dallas Zoo)
The infection is known as elephant endotheliotropic herpesvirus (EEHV).
Ajabu survived a previous infection with EEHV in March 2021.
The zoo says that the often-lethal disease is most often found in Asian elephants, but it has begun to show up more in African elephants.
The Dallas Zoo says that it is a part of a group of institutions studying EEHV.
"We are only beginning to process the loss of this amazing ambassador for his species, and we know you all share in our grief," the zoo said in a statement. "Please hold your entire Dallas Zoo family close to your heart as we navigate together through the difficult days ahead."