Dallas man shot in the head in his own driveway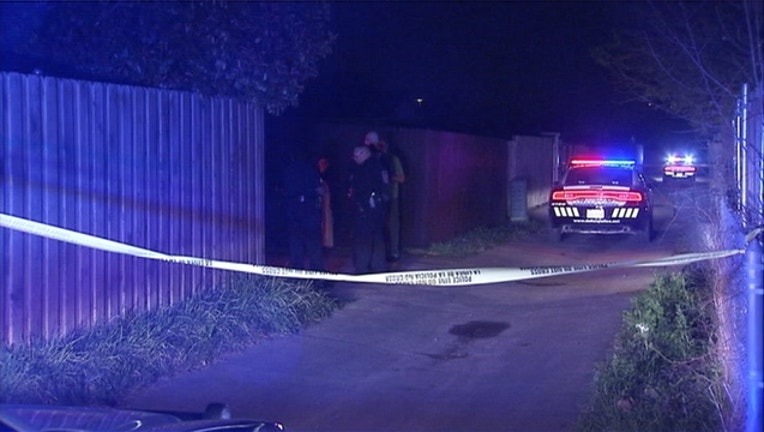 DALLAS - A man was ambushed and shot in the head in the driveway of his home near White Rock Lake in Dallas.
Police said the man had just pulled into his driveway on Santa Anna Avenue around 12:15 a.m. Thursday. He got out of his car and was approached by a man who opened fire.
Neighbors heard the gunshots and rushed out to help the victim. The gunman got away on foot, police said.
The victim was able to talk to officers, but so far they do not have a good description of the suspect. The motive is also still unclear.