AAA Texas to offer "Tipsy Tow" free tow, ride home on July 4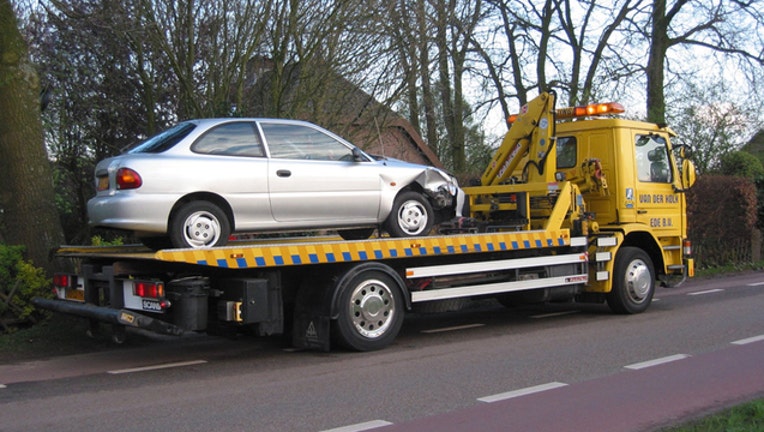 article
AAA Texas is offering a free ride and tow for the night of July 4.
In an effort to keep drunk drivers off the road, AAA Texas will offer "Tipsy Tow", sending a tow truck to anyone in the state who is too intoxicated to drive home. The service will be available from 6 p.m. on July 4 to 6 a.m. on July 5.
The service is free as long as the ride is 10 miles or shorter. If it is longer than that, the tow truck contractor will charge a fare.
A Tipsy Tow request is invalid if it is a request to tow an inoperable vehicle, a request to tow to a location that is not the person's home or hotel, a request to start a vehicle, change a flat tire or deliver gas or a request to transport someone other than the driver of the vehicle.
One does not need to be an AAA member to qualify for a Tipsy Tow. To request one, call 1-800-AAA-HELP or 1-800-222-4357.