2 dead in shooting in far southwest Dallas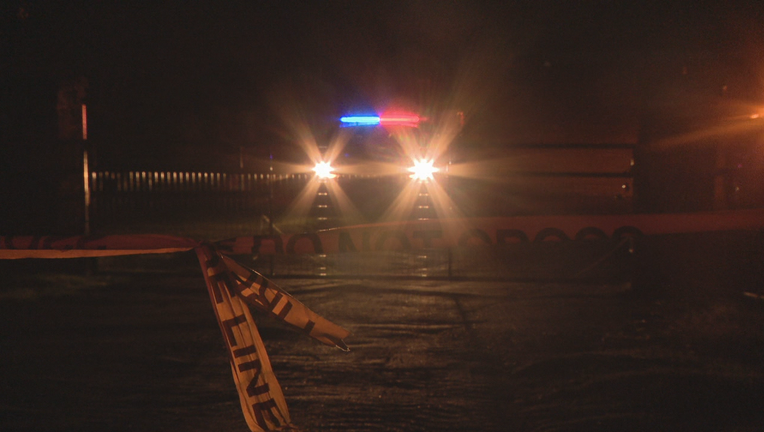 DALLAS - Two people were shot and killed in far southwest Dallas Sunday night.
The shooting happened in a building resembling a barn near Jefferson Boulevard and Loop 12. Police said several people were gathered there drinking alcohol.
An argument broke out and one man pulled out a gun. He started shooting and hit several people.
Responding officers found a man in his 40s lying on the ground in the parking lot and a 55-year-old man slumped over in a pickup truck. Both died at the hospital.
A 30-year-old man was also taken to the hospital for a gunshot wound in his wrist.
Police said most people who witnessed the shooting scattered before officers arrived.
Investigators are still trying to piece together exactly what happened.