Texas man charged after firing 'indiscriminately' at 2 men attacking his fiancée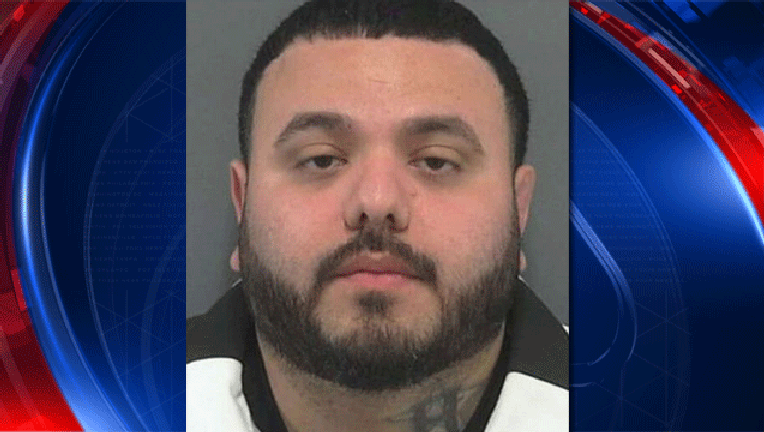 A Texas man was arrested and charged with a third-degree felony for allegedly shooting at two men who were attacking his fiancée outside their home.
Jeremiah Morin, 34, of Spring, is being accused of firing at the men "indiscriminately," the Houston Chronicle reported Friday. The Montgomery County Sheriff's Office said the two men were still at large.
Morin's fiancée was taking her children inside the home when two men in ski masks attacked her, deputies said. Authorities added that Morin grabbed his gun and opened fire and that he continued to chase them down the street and fired more shots, according to KHOU-TV.
"He began to indiscriminately shoot multiple rounds down the street," Montgomery County Sheriff's Capt. Bryan Carlisle said. "These rounds definitely went down a very crowded street."
Read more on FOX NEWS.