Texas Legislature OKs eliminating straight-ticket voting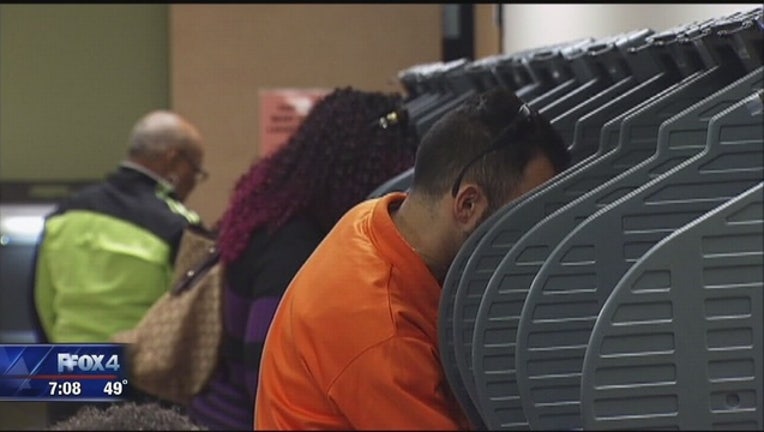 article
AUSTIN, Texas (AP) - The Texas Legislature has approved eliminating straight-ticket voting beginning in September 2020.
The bill eventually prohibits Texans from choosing a party's full slate of candidates with a single ballot marking. It advanced with Republican support over Democratic objections.
The state House originally passed the bill, then voted 89-45 on Saturday to approve changes made in the Senate. It now goes to Gov. Greg Abbott, who can sign or veto the bill, or allow it to become law automatically.
For now, Texas is one of 10 states allowing straight-ticket voting. Twelve others have scrapped it since 1994.
Backers say doing so forces voters to research down-ballot races. Opponents note people can still vote for all of one party's candidates, but that the process will be more time-consuming, adding to polling-places lines.