Suspect wanted for lighting another man on fire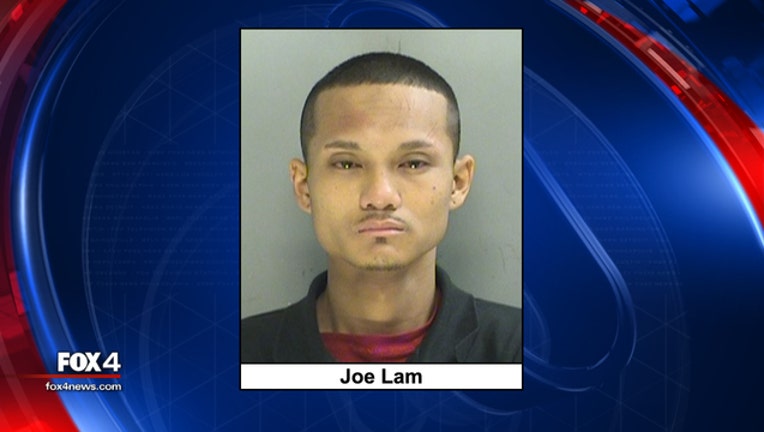 ARLINGTON, Texas - Arlington police are looking for a man who set another man on fire.
Police said Joe Lam got into a fight with two men Wednesday. He threw an unknown liquid on one man and lit it. Then he drove off in a 2004, dark blue Toyota Matrix.
Lam is facing aggravated assault charges and is considered extremely dangerous. Anyone who spots him is encouraged to call Det. Evans at 817-459-6361.
The victim is being treated for burns on his chest and arms.