State trooper fatally shoots chase suspect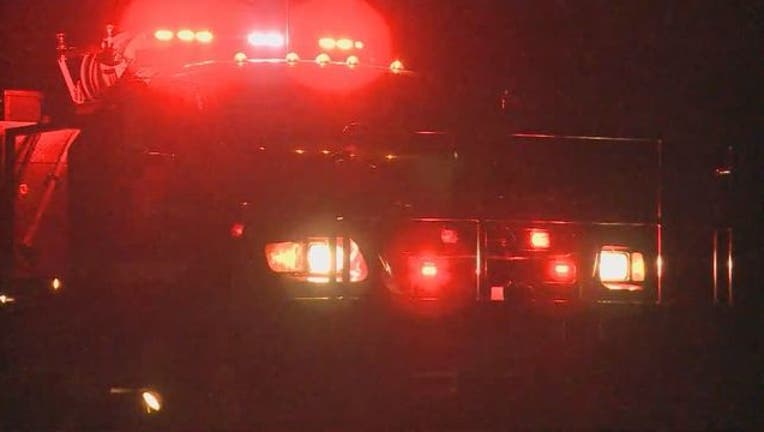 FANNIN COUNTY, Texas - A Texas state trooper shot and killed a man Wednesday night after he allegedly tried to run over other officers.
Texas Highway Patrol Staff Sgt. Mark Tackett said it happened around 11 p.m. on U.S. Highway 82 in Fannin County. A trooper tried to stop a man in a Nissan Maxima for a traffic violation and he took off.
Fannin County sheriff's deputies and Bonham police officers joined the chase because the car was reported stolen. They tried to spike the tires, but the driver kept going.
Eventually the driver swerved and rammed the trooper's patrol unit. He ended up facing the officers and accelerated toward a Bonham Police Department officer, Tackett said.
Tackett said the trooper feared for the life of the officer, so he fired shots at the suspect.
The injured man was taken to the hospital, but did not survive. His identity has not yet been released.
The Texas Rangers are now helping to investigate the officer-involved shooting, Tackett said.