Shooting victim crashes in Oak Cliff business parking lot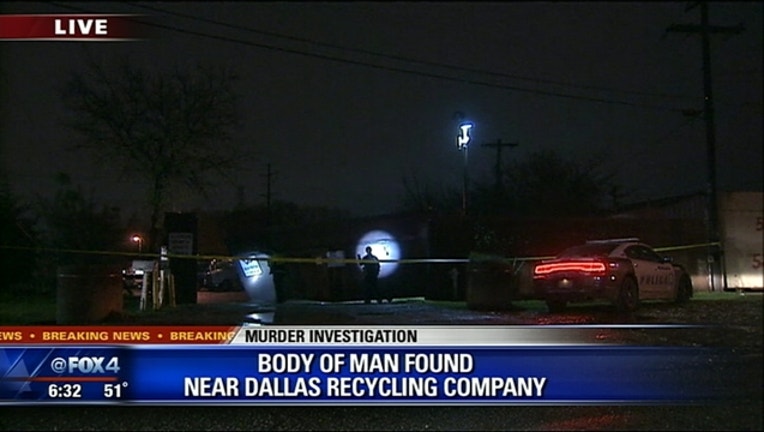 DALLAS - Dallas police are investigating a murder near a food recycling plant.
It happened early Monday morning at Pontiac Avenue and Cedar Crest Boulevard in east Oak Cliff. That's near Valley Proteins, a business that specializes in recycling waste from supermarkets and animal processing plants.
Workers called police at about 5:30 a.m. to report that someone had crashed a car through a gate. Responding officers found a man dead inside the car.
Police now believe the man was shot on the street in front of the business. He died while trying to flee.
Investigators have recovered casings and other evidence, but they're still working on a motive for the shooting and description of the suspect.