School voucher plan begins rocky journey through Texas Legislature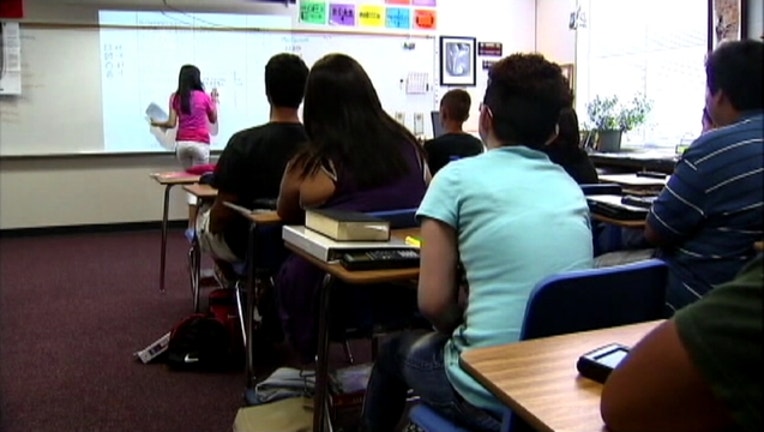 AUSTIN, Texas (AP) - Texas lawmakers have begun grappling with a hot-button voucher plan offering families public money to send their children to private and religious schools.
Friendswood Republican Sen. Larry Taylor's bill would create state-subsidized education saving accounts for parents and offer tax credits to businesses that sponsor children's private schooling via donations.
The issue has roiled the Legislature for years, with the Republican-led Senate backing "school choice" but such plans stalling in the GOP-controlled House. There, lawmakers worry about harming public schools that are the lifeblood of small communities they represent.
Taylor heads the Senate Education Committee, which is hearing from education and business groups applauding, and public school advocates decrying, his bill Tuesday.
It'll quickly clear committee and the Senate, but likely won't survive the House - like similar, past proposals.