Report: Remains found in fire debris belonged to missing woman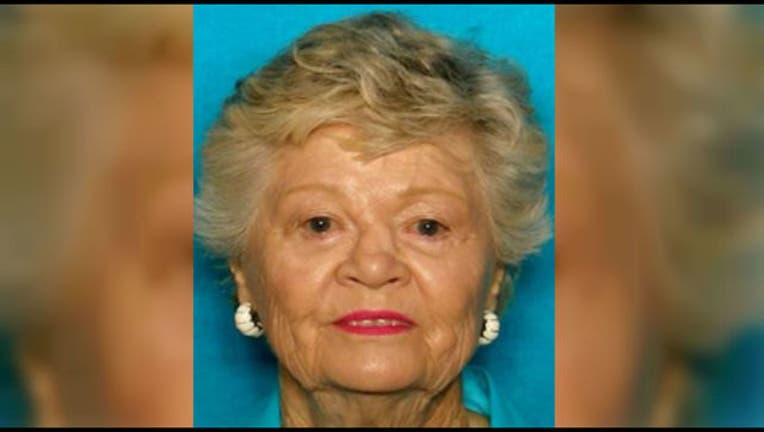 article
DALLAS - The body found in the debris of the Preston Place Condominiums earlier this week has been positively identified as 89-year-old Jacqueline McDonald.
McDonald was last seen before the fire started Friday night. Friends said she had dementia and were hoping she had just wandered off in the confusion of the fire.
The 7-alarm fire near Preston Road and Northwest Highway destroyed all 60 units in the complex and put nearly 100 people out of their homes. Firefighters were still dousing the building with water three days after the fire started.
The fire department said the damage is so extensive and the fire was so intense it will be hard for investigators to determine how it began. They do believe it started in the area where McDonald lived, though.