Report: Kushner wanted secret communications channel with Russia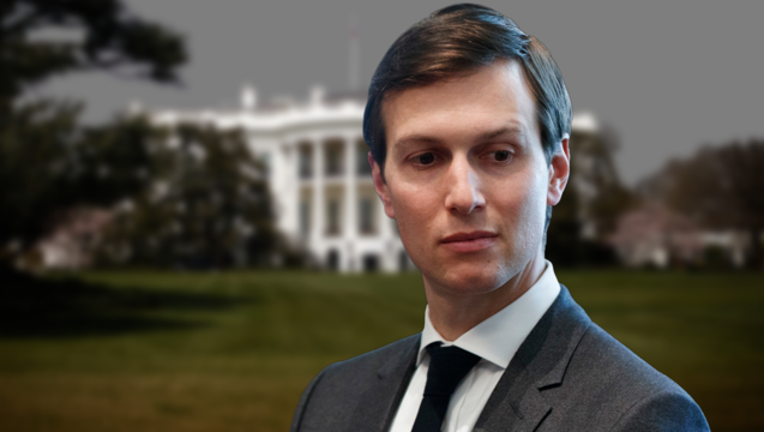 Jared Kushner, President Donald Trump's son-in-law and one of the senior advisers in the Trump administration, was seeking a private communications channel with the Kremlin, according to a new report in The Washington Post.
Kushner and Sergei Kislyak, the Russian ambassador to Washington, spoke of the possibility of coordinating a secret and secure communications channel between the Trump transition team and the Kremlin, U.S. officials briefed on intelligence reports told The Post.
Kushner suggested the use of Russian diplomatic facilities as a way to shield their pre-inauguration discussions from monitoring, Kislyak allegedly told his superiors in Moscow. The idea was broached during a meeting between Kushner and Kislyak during an early December meeting at Trump Tower, the paper said.
That was based on intercepts of Russian communications that were reviewed by U.S. officials, although neither the meeting nor the communications of the Americans involved were under U.S. surveillance, officials told the Post.
Michael Flynn, President Trump's former National Security Adviser, also attended the meeting.
The meeting was initially disclosed in March by the White House. But the FBI now considers the meeting, in addition to another one Kushner had with a Russian banker, to be of investigative interest, people familiar with the matter told the Post.