Police: Body dumped along Texas road after hearse stolen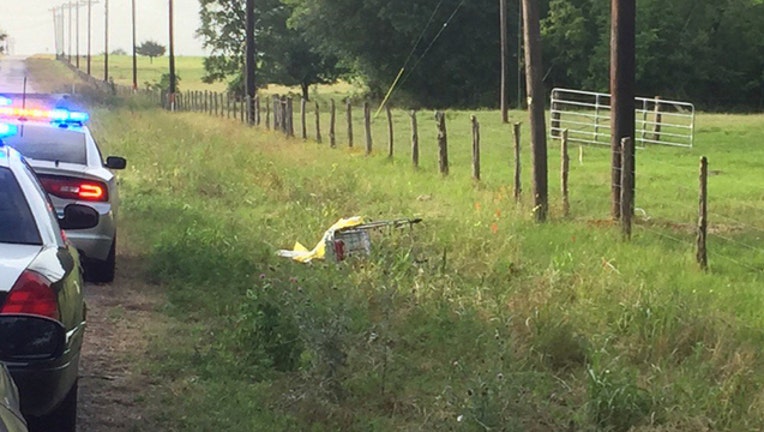 BRYAN, Texas - Authorities in Texas say a hearse was stolen and the body in the back later was found dumped on the side of a road.
It happened early Friday morning in Bryan, about 90 miles northwest of Houston.
The Brazos County Sheriff's Office said a Stackhouse Mortuary Services employee stopped at a McDonald's for a bite to eat and left the keys in the hearse. Someone jumped into the vehicle while it was unattended and drove away.
The body that was in the back of the hearse was found about an hour and a half later with a gurney on the side of a rural Brazos County road.
"True story...hearse stolen in Bryan with body inside, then body dumped in the county!" BCSO Chief Deputy W. James Stewart said in a tweet.
Bryan police said the investigation is ongoing and the hearse remains missing.
According to theeagle.com, the owner of the funeral home is out of town and could not be reached for comment. A spokesman for the company called it a "rare, one-time situation" and said they are "fixing the problem."
The identity of the deceased was not released.
The Associated Press contributed to this report.