Newborn dropped off at Plano fire station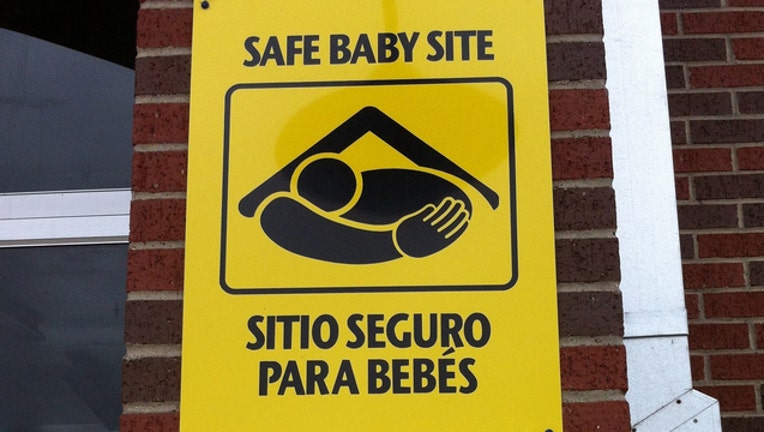 PLANO, Texas - The mother of a 2-day-old baby boy used the Safe Haven law when dropping him off at a Plano fire station last week.
Plano Fire-Rescue Captain Peggy Harroll said the newborn's mother took him to Station 1 on K Avenue just before noon Thursday. She told firefighters she didn't feel she could take care of him.
The baby was evaluated at a local hospital and then placed in a foster home. Child Protective Services now has custody of him.
"I believe this was the ultimate act of love," said Fire Chief Sam Greif. "This mother knew, for whatever reason, she could not provide the home that others so badly want to provide. I hope others that find themselves in her position will show the love and compassion she demonstrated."
The Texas Safe Haven law allows parents who feel they are unable to care for their child to leave them at designated safe places such as hospitals or fire stations. But the child must be younger than 60 days old and unharmed.
Plano said three babies have been left at Plano fire stations since the law was enacted in 1999.