Irving mayor to join Trump Administration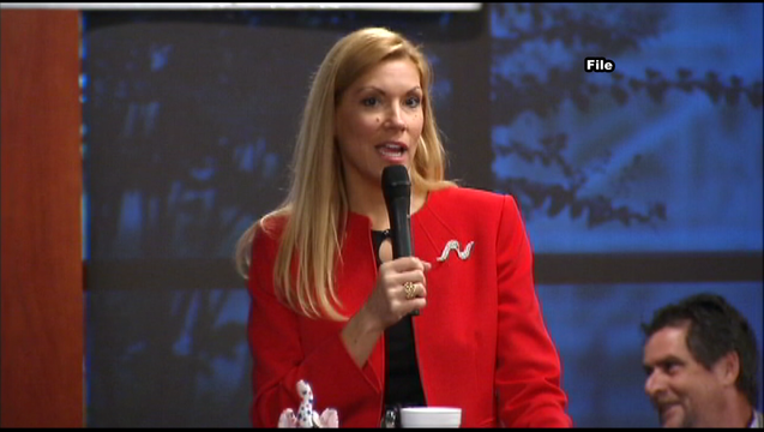 IRVING, Texas - The mayor of Irving says she's going to work for the Trump Administration.
Beth Van Duyne has not yet announced what she will do at the White House. She promises a formal announcement next week.
Van Duyne earlier this year announced she would not seek a third term as Irving's mayor.
She gained national attention and stirred up controversy with her strong views on Islam and sanctuary cities.