'Game Change' reporting team to write about Trump election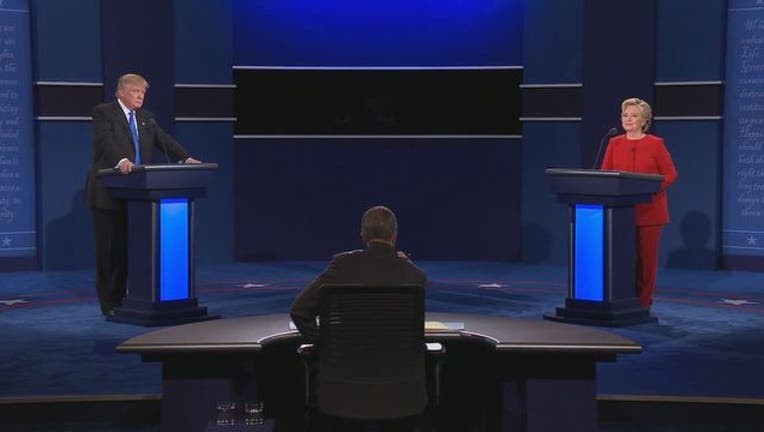 article
NEW YORK (AP) - The reporting team that brought us the best-selling campaign books "Game Change" and "Double Down" are set to write about the stunning election of Donald Trump.
Penguin Press announced Thursday that it has a deal with Mark Halperin and John Heilemann for a book about the 2016 presidential election. HBO has acquired rights for a planned miniseries based on the book, which is currently untitled. Penguin expects the book to come out in early 2018, followed by the HBO miniseries.
"Game Change," published in 2010, was an account of Barack Obama's 2008 victory that revived the popularity of campaign books. It was adapted into an Emmy-winning HBO miniseries featuring Ed Harris as Obama's opponent, Sen. John McCain, and Julianne Moore as McCain's running mate, then-Alaska Governor Sarah Palin.