Fort Worth 3-year-old dies after being run over by car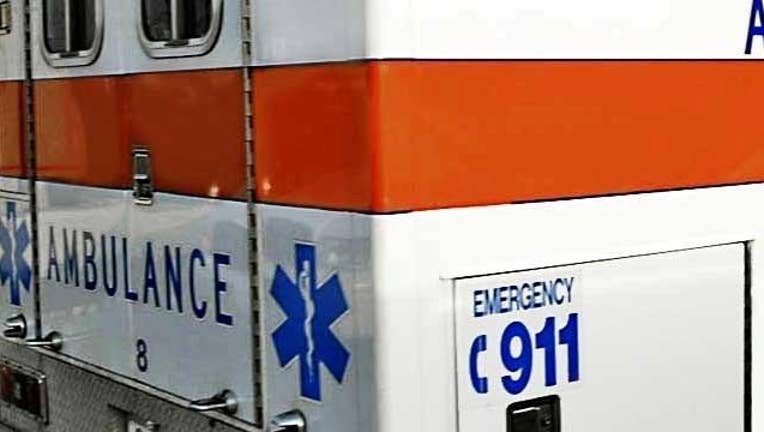 A Fort Worth 3-year-old was killed late Monday when he was run over by a car.
Police said the child was chasing a ball that went into the street in the 2600 block of Refugio Ave. when the child was struck by the vehicle.
The driver stayed at the scene and first responders were called, but the child died at a hospital from his injuries.
The driver was issued at ticket for not having a valid driver's license, but is not expected to be charged for the child's death. Police said speed was not believed to be a factor in the child's death.