Fire destroys home near White Rock Lake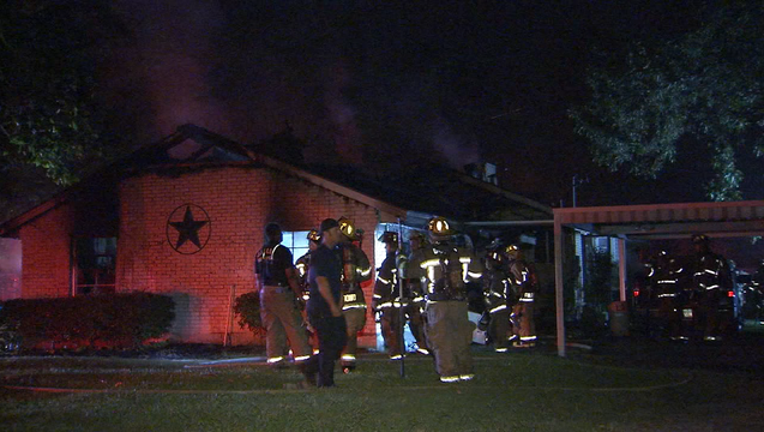 DALLAS - An early morning fire destroyed a home near White Rock Lake in Dallas early Wednesday.
Firefighters found the one-story brick home on Tranquilla Drive in flames around 12:30 a.m.
The man who lives there said he woke up, spotted the fire and was able to make it out safely.
No one was hurt but the house was gutted.
Investigators believe the fire started in the garage. They are still working to determine the cause.