Farmers Branch man sues Target over Dallas parking lot attack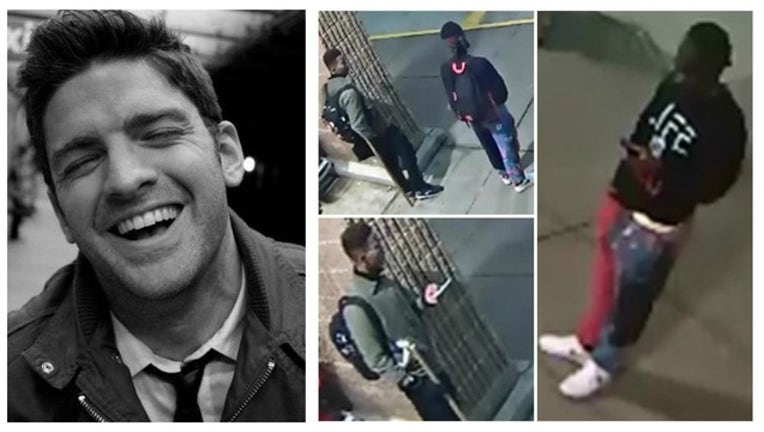 article
A Farmers Branch theater director is suing Target, claiming that the store's slow response to a security threat he reported allowed him to be beaten in the parking lot of the Dallas store.
According to the lawsuit, the January attack at the Cityplace location's lot left Derek Whitener with severe injuries, including difficulty using his right hand to perform fine motor tasks, impaired mental function and difficulty with speech.
"Derek's life has been forever changed because of this preventable attack," said Chris Hamilton, Whitener's attorney. "His injuries are similar to a stroke victim."
Whitener saw two men when entering the store, one of which was holding a metal rod. Whitener told the store's head of security about them, and was assured that security would handle the situation and he would be safe to return to his car.
According to the lawsuit, when Whitener left the store, the men beat him with the rod saying, "We heard you were afraid of us. We will give you something to fear."
As a result of the attack, Whitener suffered a fractured skull and brain injury.
There is a history of crimes occurring at that location. Dallas police have reported at least 32 major violent disturbances, six emergency disturbances and six major disturbances requiring an ambulance at the Target in the past year.