Evening storms bring lightning, flooding and minor damage
FORT WORTH, Texas - Another round of scattered thunderstorms on Wednesday night dropped some heavy rain on parts of North Texas.
Video showed flooding during the evening rush hour in Fort Worth near the West Fork of the Trinity River just north of Interstate 30.
There was some high water on the roads and some cars foolishly drove through it.
MORE: Dallas-Fort Worth Weather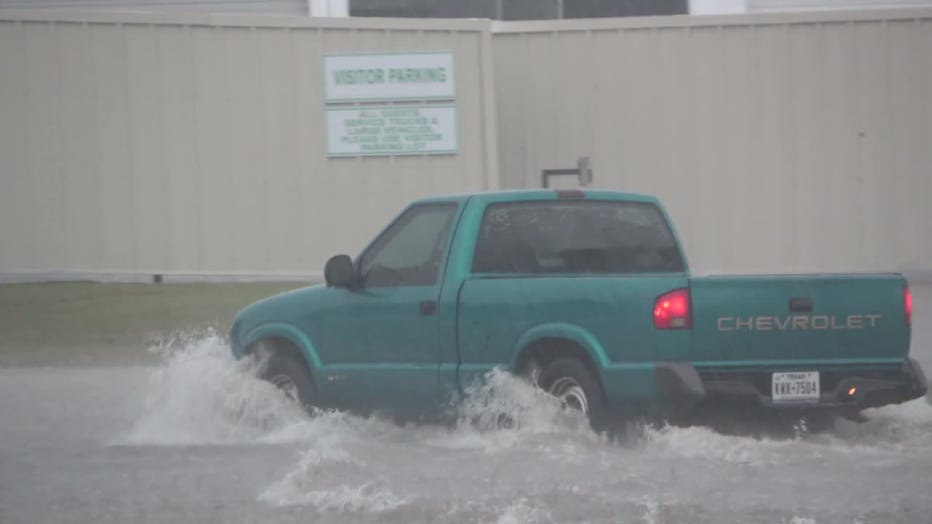 Some tree limbs were broken in the storms too.
There was at least one severe thunderstorm warning in the area during the evening hours.
The storms also put on quite a lightning show.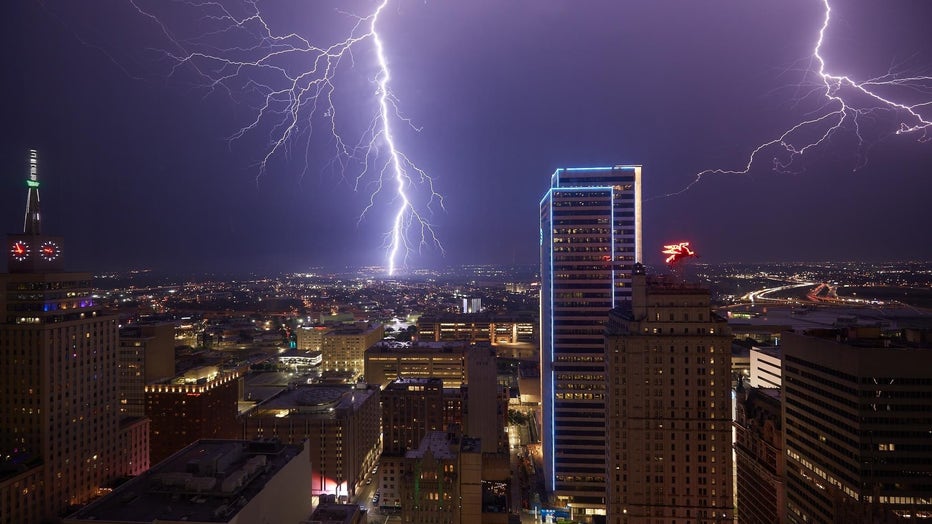 Courtesy: Rich Cirminello
FOX 4 viewer Rich Cirminello shared pictures of lightning taken from a Downtown Dallas high-rise looking toward Oak Cliff.
FOX 4's Evan Andrews said there's another small chance of thunderstorms Thursday and then a bigger risk for possible severe weather over the weekend.