Dallas police respond to shooting, fights in Deep Ellum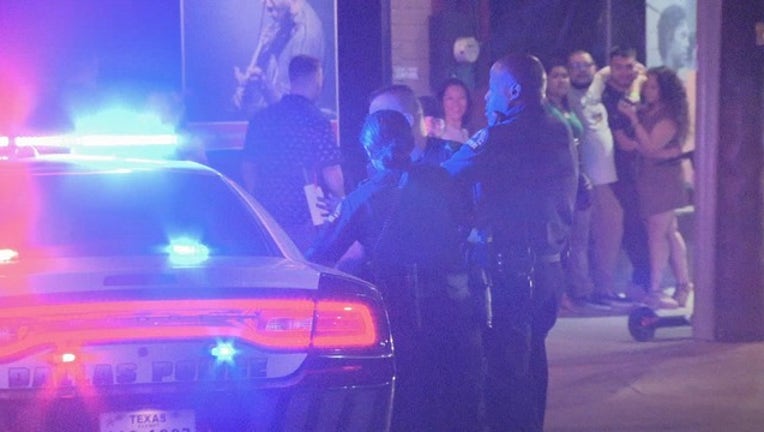 article
DALLAS - Dallas police are looking for the person who shot a man near Deep Ellum early Sunday morning, after the two reportedly got into a fight.
Officers heard gunshots at 2 a.m., and ran to the victim, who was at Elm Street and Good Latimer Expressway.
The wounded man is expected to survive.
Police are reviewing surveillance video from nearby businesses.
Less than 15 minutes after the shooting, police were needed to help break-up a fight between a group people in another part of Deep Ellum.
Officers had to use pepper spray to get things under control.
According to police, there were several fights in Deep Ellum overnight Saturday.