Dallas County faces $9 million budget deficit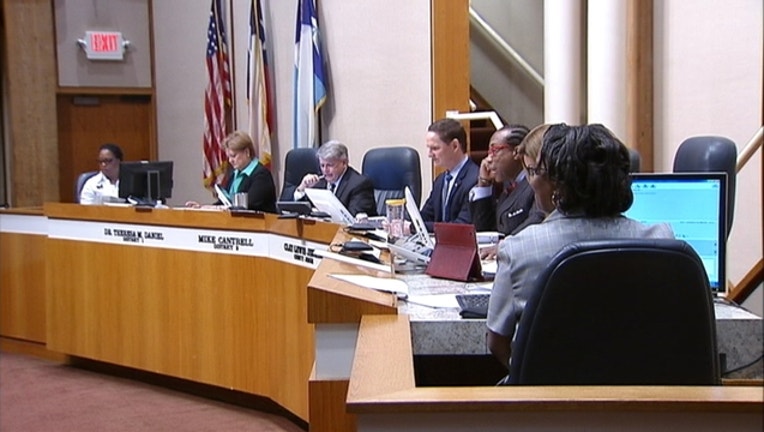 Dallas County is facing a $9 million shortfall as it begins to work on next year's budget.
At a meeting with commissioners and county employees, county budget officer Ryan Brown said that Dallas County has a $9 million deficit as it begins to prepare for 2018 property taxes, which are the source of the problem.
$5.5 million less than expected was delivered to the county general fund, and the auditor removed a similar amount of expected revenue from other tax reported funds.
The 8 percent raise which was given to county employees instead of the usual 6 percent is another factor contributing to the financial woes. 
"If the majority of Commissioners' Court chooses to go back to what I call the raw rate, which is the current tax rate, that will gain me about $15 million," Brown said. "But it does not give me enough to give much of a pay raise going in to 2018." 
Brown also adds that this will likely mean no new hires, a prioritizing of IT and building projects and possibly staff reductions unless commissioners can gather more revenue. 
"It's how do we adjust going forward," Dallas County Commissioner John Wiley Price said. "We can only operate with what we've got." 
All commissioners will be briefed on the budget deficit on Tuesday.