Dallas council approves increased tax exemption for senior homeowners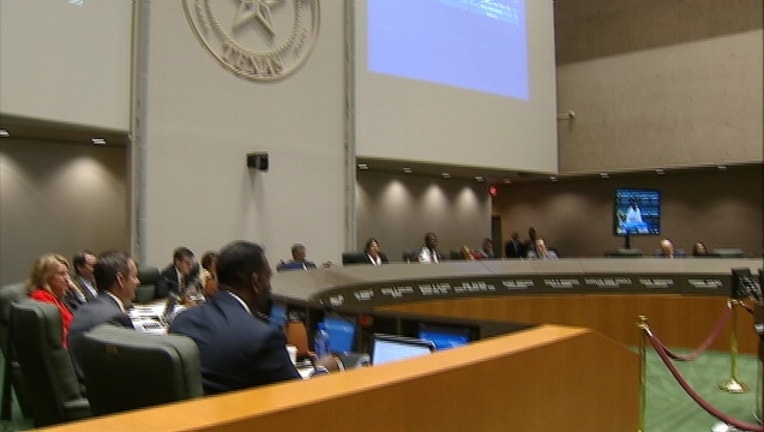 The Dallas City Council on Wednesday approved an increased tax break for homeowners who are over 65 years old.
With home values going up, some council members were worried seniors might be taxed out of their homes.
The exemption will increase from $64,000 to $90,000. That's a savings of about $200 a year for the owner of a $240,000 home.
It's the first time since 1986 the city has raised the homestead exemption for seniors.
The tax break will cost the city $14 million per year. Dallas Mayor Mike Rawlings warned his colleagues that will mean cuts to other services.
"Around budget time, we've got no whining, because we've just made the biggest decision in this year's budget. I'm behind it. But let's all know what we're doing as we hold hands and jump of this thing for our seniors in Dallas," Rawlings said.
Moving forward, the tax exemption will be tied to an index which the council will approve every two years to keep up with inflation.