Couple lured, shot in Rowlett neighborhood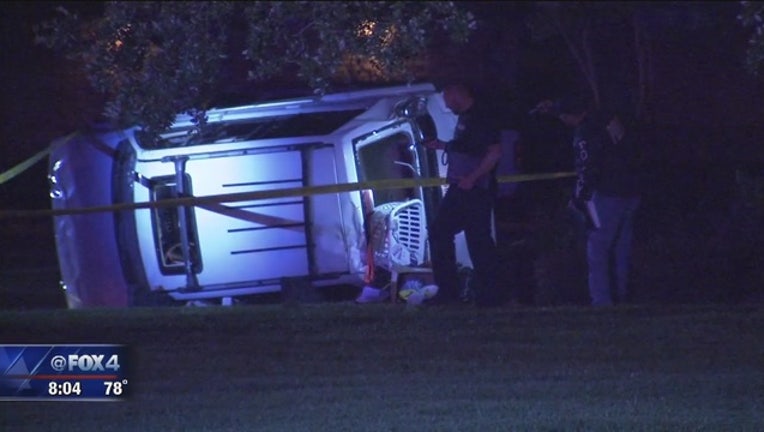 ROWLETT, Texas - Police in Rowlett are investigating a shooting and crash that happened Sunday night.
It happened around 9 p.m. in the 8200 block of Schrade Road. Police said someone on SnapChat lured a couple into that neighborhood for a drug deal and then tried to rob them in their SUV.
The driver was shot in the neck and ultimately crashed. He was taken to the hospital in serious condition. His girlfriend suffered minor injuries.
Police detained a 15-year-old and they are still looking for another person.