Arlington man dies after being rescued from house fire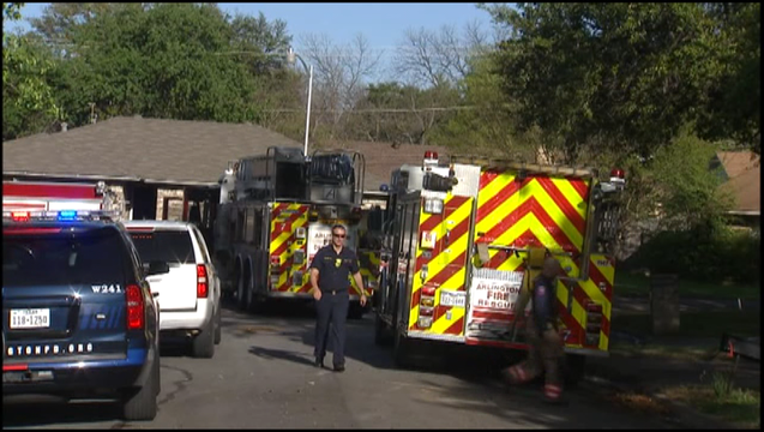 ARLINGTON, Texas - A man who was rescued from a house fire in Arlington passed away Friday afternoon.
Firefighters were first called to the scene of the house fire in the 2200 block of Park Springs Court around 4:30 p.m.
An elderly man who was inside the burning home was rescued and was rushed to the hospital in critical condition but later died.
The man's name has not been released. The cause of the fire is still under investigation.