3 in custody after Pleasant Grove standoff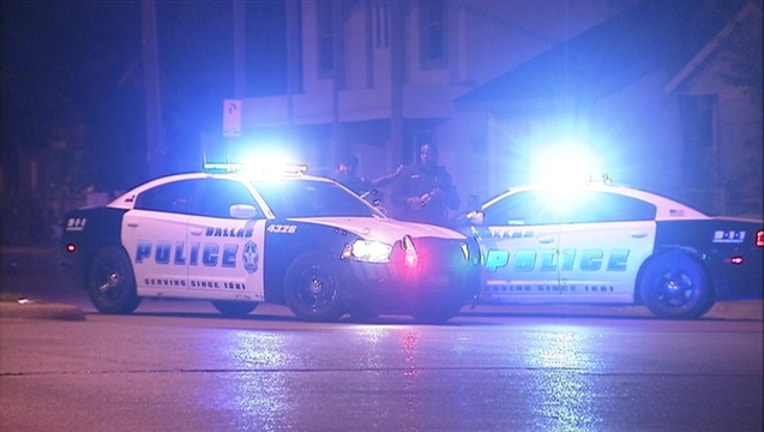 DALLAS - Three people are in custody after a SWAT standoff in the Pleasant Grove area of Dallas.
Police said it started around 9 p.m. Tuesday as narcotics officers tried to serve an arrest warrant in the 2100 block of Chatham Square Court.
Someone in the home began shooting at the officers, so a SWAT team was called in. Eventually, the three suspects were arrested.
No officers were injured.