2 hurt in gang-related shooting in South Dallas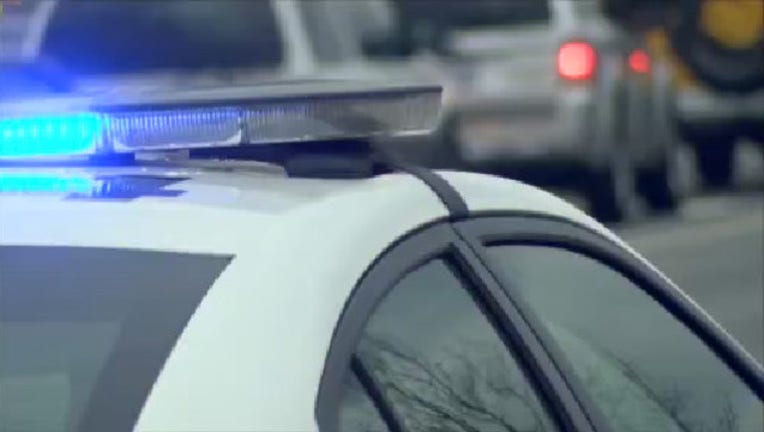 DALLAS - A Dallas teenager is fighting for her life and another was injured in a shooting in South Dallas over the weekend.
Dallas police said it happened around 9 p.m. Sunday. Officers were called to the 3600 block of Dunbar Street for reports of random gunfire.
A 16-year-old female was taken to the hospital in critical condition. Police said she was shot in the face. Another 17-year-old male was shot in the leg, police said.
Investigators believe the shooting was gang-related. They're trying to find witnesses who can lead them to the suspect or suspects.
Crime Stoppers is also offering up to a $5,000 reward for information that leads to an arrest and indictment. Anonymous tips are welcome at 214-373-TIPS.