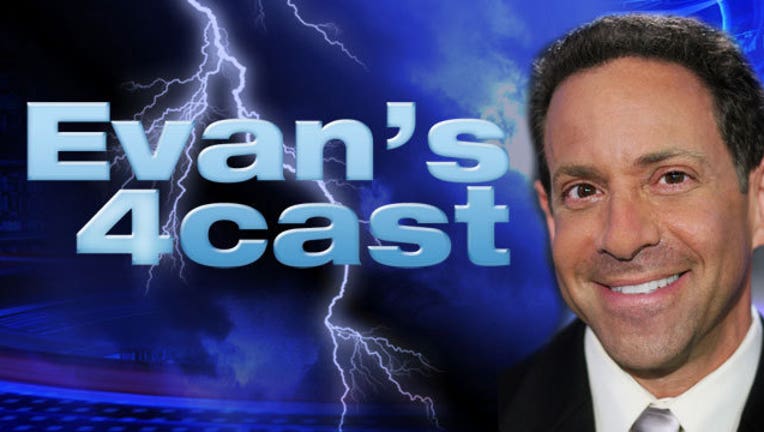 article
We lost an hour of sleep..and about 20 degrees on the thermometer!
Brisk and chilly today. 40s this morning will struggle to get out of 50s today even as clouds break up this afternoon. Not all areas will see sun though. Areas from I-35W and west may keep the clouds, whereas eastern areas get more sun later.
Clouds roll back tonight as another cold front speeds through. A few brief showers possible esp from DFW north and east early Monday before skies clear out. Temps will rebound back to "normal" in the mid to upper 60s with a north wind.
Tuesday through Thursday are interesting days as very cold air to the NE battles warmth out west. A front will set up in Central Texas with chilly 50s to the east and mild 70s to the west. More than likely, we find ourselves in the 60s. Clouds and sun will also battle it out, eventually leading to a few showers Thursday as south winds pick up.
By Friday, we are warmer in the 70s with a few isolated showers or storms before drying out Saturday.