Wichita State leaving MVC for AAC on July 1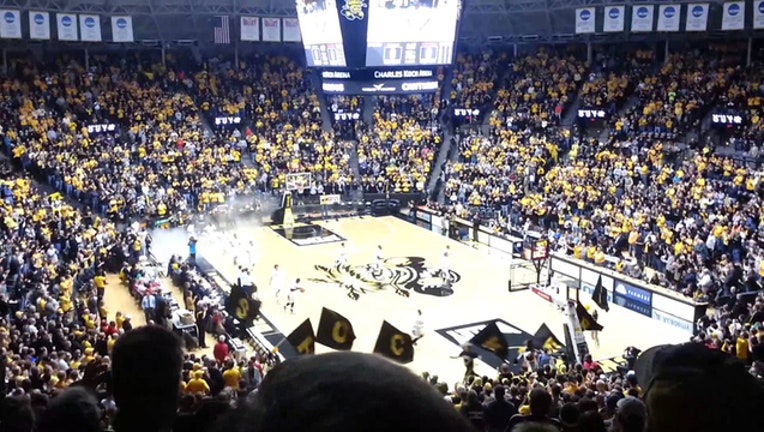 Wichita State has accepted an invitation to join the American Athletic Conference.
Conference spokesman Bill Potter says the presidents of the conference's 12 member schools voted unanimously Friday to admit the school in all sports but football and the school accepted the invitation.
The school, which is currently a member of the Missouri Valley Conference, does not have a football program but it is a powerhouse in men's basketball.
It will officially join the league on July 1.
The AAC currently has 12 members for football: UCF, Cincinnati, UConn, East Carolina, Houston, Memphis, Navy, SMU, South Florida, Temple, Tulane and Tulsa. Navy is a football-only school, so the Shockers would give the conference 12 members in both football and basketball.
The school did not have an immediate comment. Messages also were left seeking comment from the Missouri Valley Conference.