Spieth looking forward to get through this Masters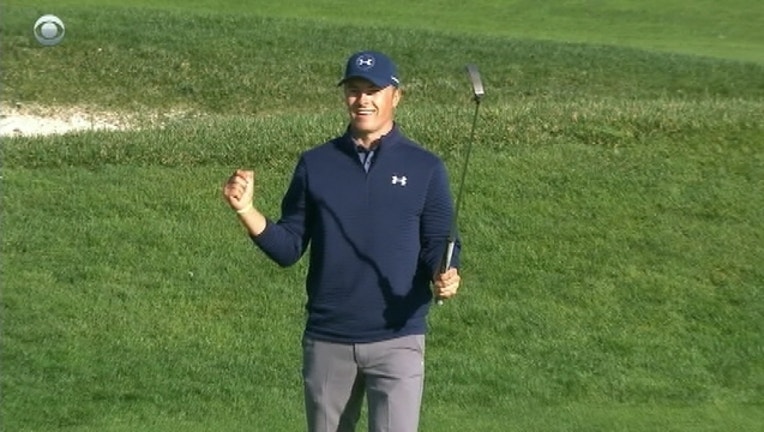 AUSTIN, Texas (AP) - Two weeks before the Masters begins, Jordan Spieth said Monday he will look forward to it being over.
Spieth was on the verge of becoming only the fourth back-to-back Masters champion last year when he took a five-shot lead to the back nine at Augusta National. He dropped six shots on the next three holes, including a quadruple bogey on the par-3 12th, and wound up three shots behind Danny Willett.
As the Masters looms, Spieth has been asked about that collapse on the back nine.
He says whether he wins a second green jacket, misses the cut or finishes in the middle of the pack, it will be nice to get through this year. He believes that will be the end of questions about the 2016 Masters.