Curry, Noel lead retooled Mavericks past Grizzlies 104-100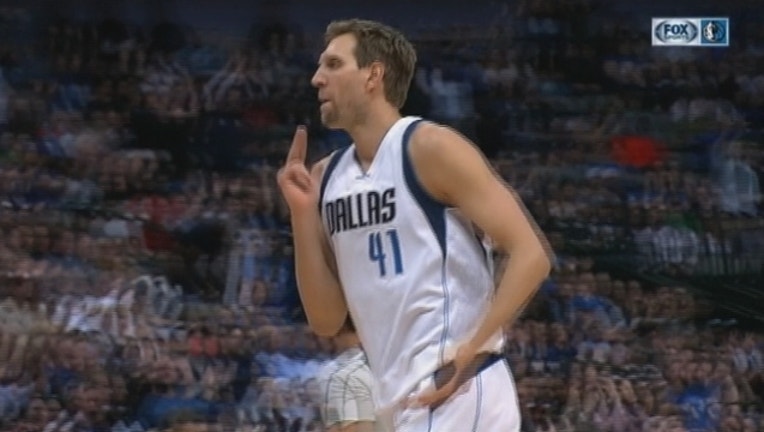 article
DALLAS (AP) - Seth Curry scored 24 points, Nerlens Noel had 15 points and tied a career high with 17 rebounds in his first start since coming to Dallas in a trade, and the Mavericks beat the Memphis Grizzlies 104-100 on Friday night.
The Mavericks held on despite going scoreless for more than five minutes in the last half of the fourth quarter. The drought ended when Dirk Nowitzki made a free throw after Memphis coach David Fizdale was called for a technical with Dallas leading 94-90 with 46 seconds left.
Mike Conley scored 30 points, and Zach Randolph had 24 points and 10 rebounds. Marc Gasol scored 13, but was just 6 of 18 from the field.
Noel, who was supposed to get his first start in Atlanta but was late for the team plane and came off the bench instead, almost had his second double-double of the season by halftime with 13 points and nine boards.