USA Wrestling changes guidelines for transgender athletes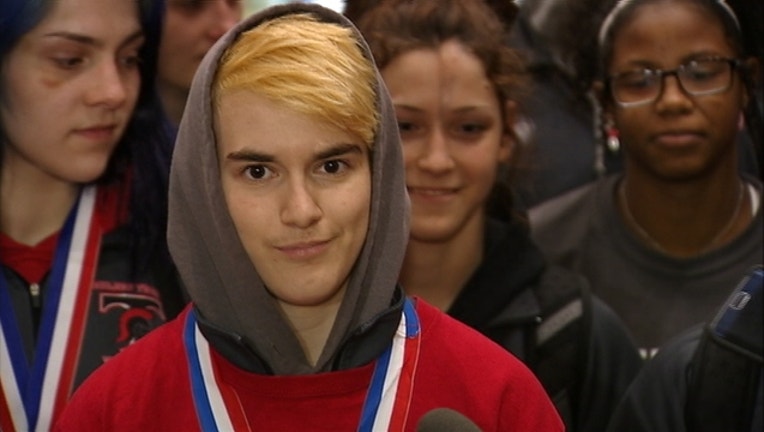 The national governing body for amateur wrestling will now allow a transgender boy from Euless to compete against boys.
Before Euless Trinity High School's Mack Beggs won the UIL state girls' wrestling title, there was a lawsuit over the fairness of a boy being allowed to wrestle with girls.
READ MORE: Transgender wrestler talks about winning state title
UIL rules state he must wrestle against girls even though he's taking testosterone for his transition and would prefer to compete against other boys. UIL says his testosterone use is acceptable because it's prescribed by a doctor.
However, USA Wrestling has now laid out different guidelines to allow transgender athletes to wrestle based on their gender identity.
Some rules are stricter especially for male athletes transitioning to female who have already hit puberty.
Click here to read the full updated guidelines.
The changes do not apply to UIL-sanctioned events, but Beggs can wrestle against boys in the off-season.