Truck and body found submerged in Eagle Mountain Lake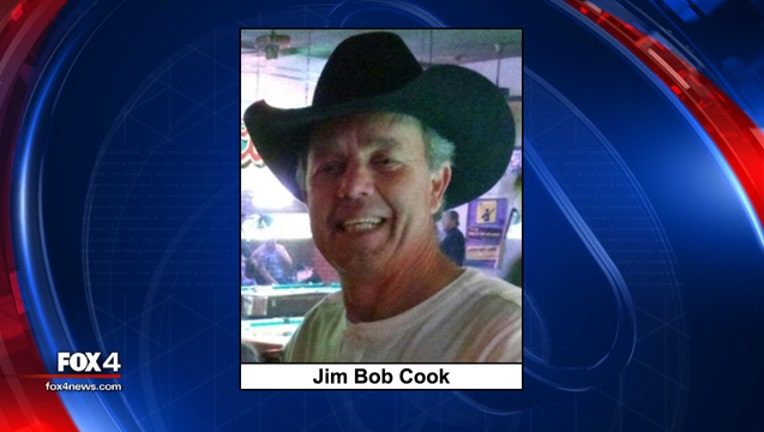 AZLE, Texas - The body of a man from Parker County may have been found a month after he was last seen.
The body was found Wednesday afternoon in a pickup truck that was submerged in Eagle Mountain Lake, northwest of Fort Worth.
Police said a Tarrant Region Water District police officer was searching the south end of the lake with his sonar. For the past month, the TRWD has been scanning the lake to help with a missing person's case.
Jim Bob Cook disappeared about a month ago. He was from the small town of Reno, but was last seen in Azle driving a pickup.
Police confirmed the truck found in the lake was the same one Cook had been driving.
The Tarrant County Medical Examiner's Office will identify the body.