Texas ranks second among states in lightning claims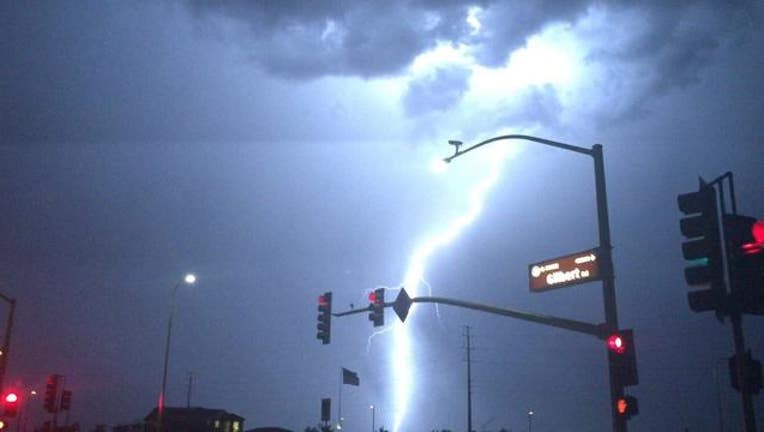 Texas was second among all states in lightning related insurance claims over the past year, according to State Farm.
This marks the second straight year that Texas is the state with the second-most claims.
9,098 lightning claims were filed to State Farm in Texas, which is way up from the 1,700 that were filed in 2015. The average Texas lightning claim cost State Farm $9,580, resulting in over $87 million in total damages.
Texas only finished behind Florida in total lightning claims, but the average Texas lightning claim cost over $3,000 more than the average one in Florida.
Most lightning claims are surge or power related, with damage caused by power surges carried in the electrical wiring, television cables or phone lines.
Lightning is the second leading cause of storm related deaths in America, behind only floods.