Texas faces at least $21 million in wildfire damages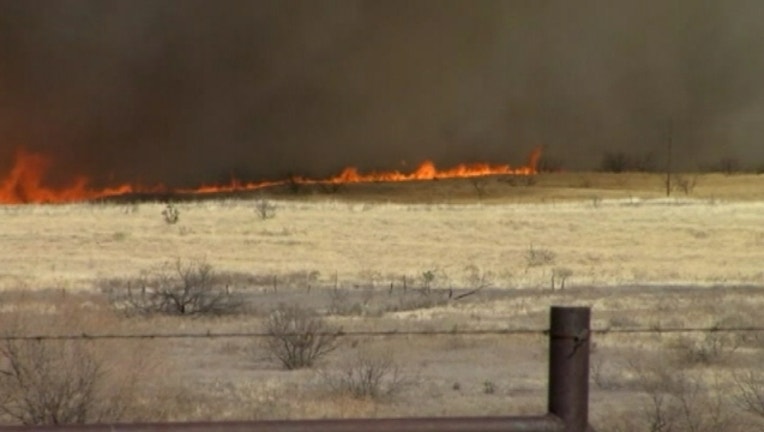 AMARILLO, Texas (AP) - Texas ranchers are facing at least $21 million in agricultural damages from wildfires that blackened more than 750 square miles in the Texas Panhandle last week.
Economist Steve Amosson tells the San Antonio Express-News (http://bit.ly/2mN9ZcX ) that damages last week included $6.1 million in lost pastureland; $6.1 million in lost or damaged fencing; $3.8 million in lost buildings; $4 million in livestock deaths; and $1 million for emergency hay and feed.
Amosson says long term effects will depend on whether the remaining 13,000 to 14,000 cattle will be fed with reduced grazing land.
The Texas Animal Health Commission determined Wednesday that 2,500 head of cattle and 1,900 swine were lost to the Texas fires.
Texas Gov. Greg Abbott has declared an emergency in six counties.
___
Information from: San Antonio Express-News, http://www.mysanantonio.com