Southwest round-trip fares fall below $100 in 72-hour sale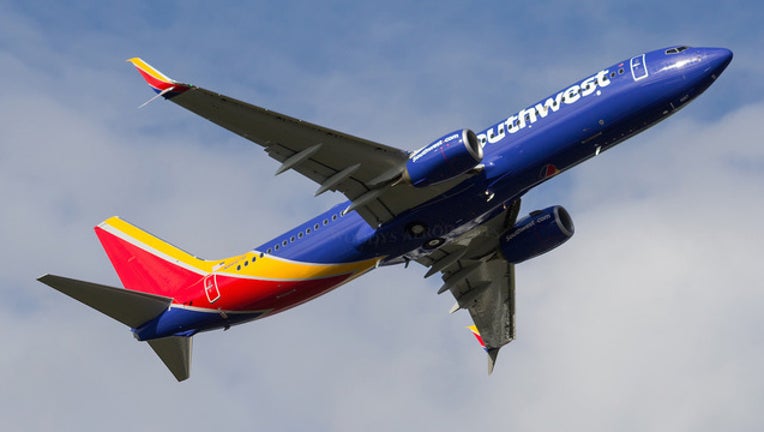 Southwest is having one of its big sales -- this one for 72 hours and with dozens of round-trip fares below $100.
The sale kicked off Tuesday morning and you must book flights by Thursday, June 8. It's is good for travel between August 22 and December 13 with some blackout dates including flights on Fridays and Sundays and around holidays.
Discounted flights departing Dallas include trips to Albuquerque, Amarillo,  Atlanta, Austin, Birmingham, Chicago, Columbus, El Paso, Ft. Lauderdale, Houston, Indianapolis, Kansas City, Las Vegas, Little Rock, Lubbock, Midland/Odessa, Milwaukee, Nashville, New Orleans, Oakland, Oklahoma City, Orange County/Santa Ana, Panama City Beach, Phoenix, Pittsburgh, Portland, Sacramento, San Antonio, San Diego, San Jose, Seattle/Tacoma, St. Louis, Tulsa, and Washington D.C.
More details can be found on Southwest's website.