SMU art festival honors famous cellist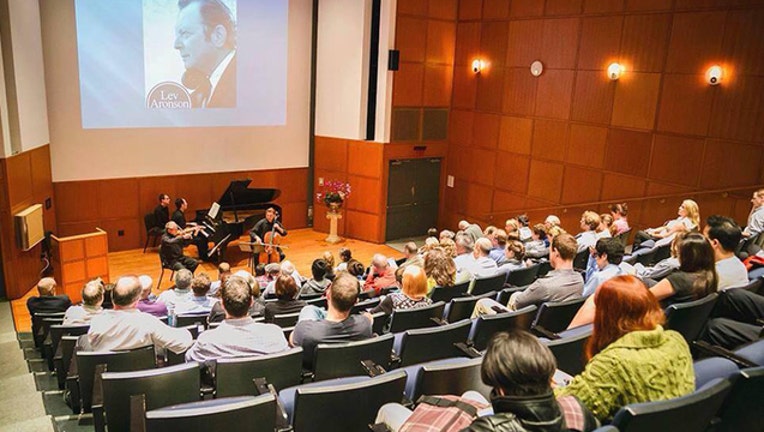 DALLAS - Elite artists will descend on Southern Methodist University in Dallas beginning this weekend for a festival that honors the legacy of a long-time teacher and famous cellist.
Lev Aronson was a Jewish cello soloist in Latvia during the 1930s and 40s. He was forced into a concentration camp by the Nazis and endured several years of hard labor before escaping to America.
Aronson ended up in Dallas and became one of the Dallas Symphony Orchestra's principal cellists. He was also an influential cello instructor at Baylor University and SMU.
The Lev Aronson Legacy Festival now honors the Holocaust survivor and features many of his talented students.
The seven-day festival begins Saturday. World-renowned musicians, artists, and even a six-time Emmy award-winning filmmaker will come together for public concerts and screenings.
Students and music lovers alike are invited to attend. For a schedule of events and more information, visit LevAronsonLegacy.com.