Pat Green to headline State Fair of Texas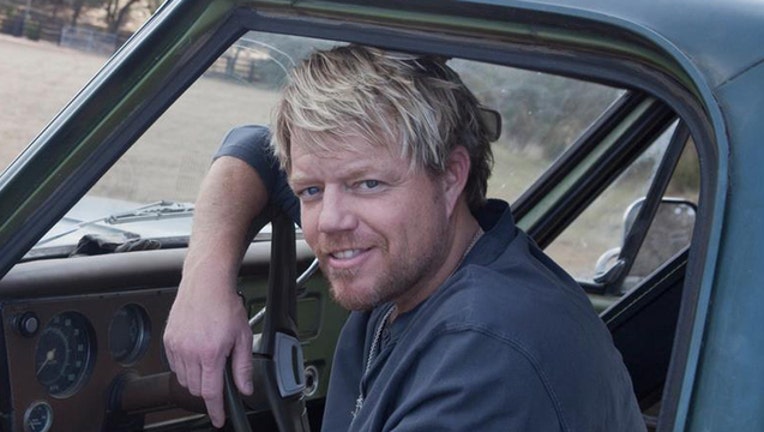 DALLAS - Texas native and country star Pat Green will perform on the biggest day of this year's State Fair of Texas.
He will take the main stage after the Red River Showdown football game between Oklahoma and Texas. It's Saturday, Oct. 14 this year.
Other headliners include rapper Flo-rida and Wilson Phillips. For the full schedule, visit bigtex.com.
The fair opens on Sept. 19.