North Texas Muslim community sending message of unity and peace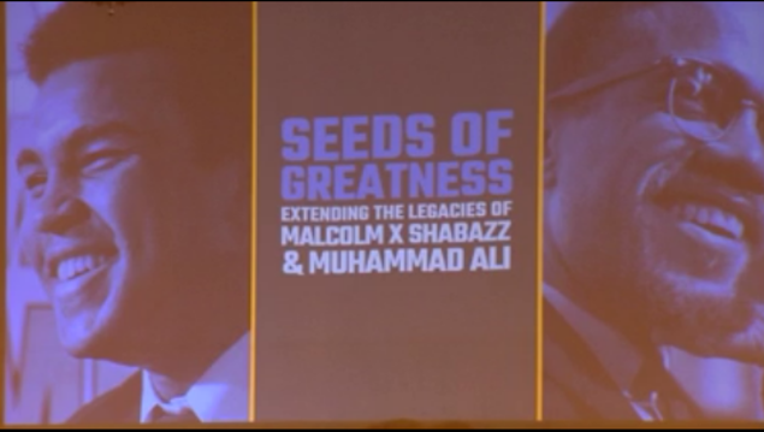 The Muslim community in North Texas came together Saturday to send a message of peace and unity in the wake of controversial retweets from President Trump promoting anti-Muslim videos.
The event brought together the interfaith community to honor the life and legacies of Malcolm X and Muhammad Ali.
The daughters of both men were at Saturday's event to honor their fathers' contributions by launching a scholarship fund in their names.
"What our dads believed in is truth and belief and love and respect for all humanity," said Rasheda Ali, "and I think we need that right now so bad."
The event comes on the heels of President Trump's controversial retweets of anti-Muslim videos from a far-right British politician.
North Texas Muslim leaders say the videos do not represent who they are or what they believe in.
"We're at an impossible situation as an American-Muslim community," said Imam Omar Suleiman, "The "Fake News" President tweets fake videos about us to portray us as some 'boogey man' community.
Organizers hope that Saturday's event encourages others to reach out and learn first, before making snap judgments about them.