No verdict in John Wiley Price case after seven days of deliberations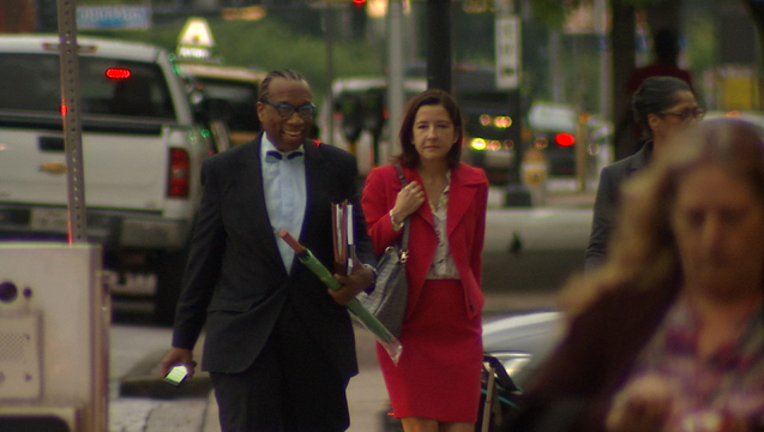 article
The jury deliberating the fate of John Wiley Price wrapped up early Thursday with no verdict reached, yet.
The likelihood of a hung jury seemingly increased by the hour as the jurors try to work through their disagreements in the public corruption case. The jury said on Tuesday it was deadlocked on an unknown number of counts in the case, but the judge urged them to keep working.
Price is accused of accepting nearly $1 million in bribes over the course of a decade in the form of money, cars, and land. In exchange, the government argues, he got deals for companies doing business for Dallas County. The defense argued the payments Price received were loan repayments.
Jurors will resume deliberations on Friday morning.