McKinney raises tax exemption for seniors and disabled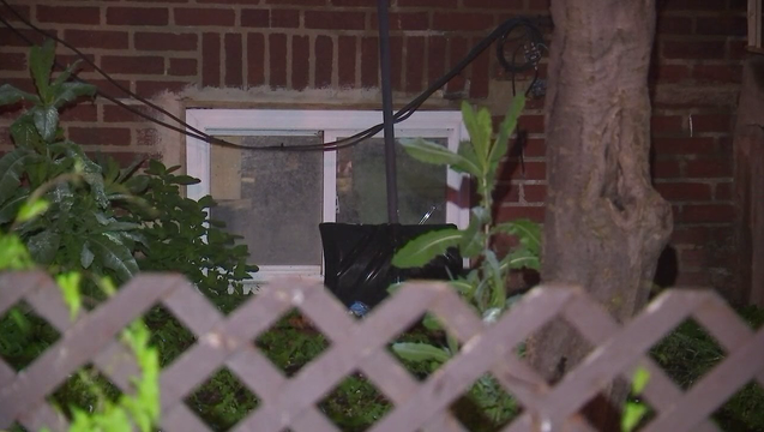 The McKinney City Council unanimously approved an increased tax exemption for McKinney residents 65 years or older and disabled citizens.
The exemption will rise from $50,000 to $60,000.
"While increased property values are a concern for all in McKinney and Collin County, we want to do our part in protected disabled and older homeowners from rising tax bills," McKinney Mayor George Fuller said.
The exemption cuts the amount of taxable value that eligible homeowners pay. Qualifying homeowners will now pay about $58 less in taxes on the average home.
The Dallas City Council is considering a similar raised exemption.
The McKinney exemption will go into effect October 1.