Godley standoff ends with suspect injured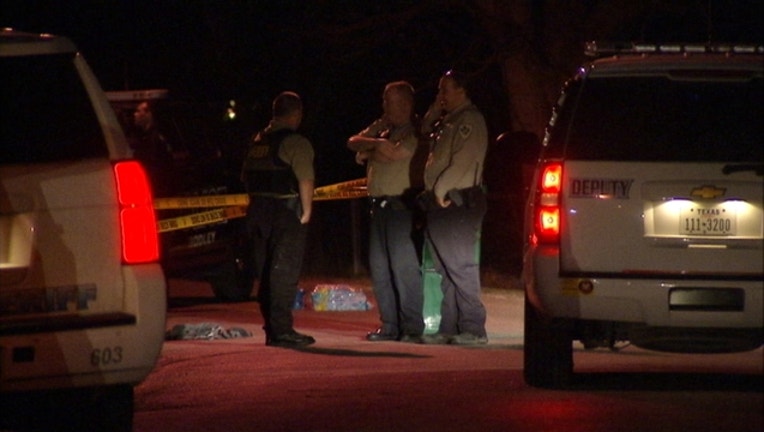 GODLEY, Texas - A man who opened fire on Johnson County sheriff's deputies was shot and then flown to the hospital.
It happened Thursday evening in Godley, which is about 30 miles southwest of Fort Worth. Michael Seddon, 26, was firing a gun outside of a home on East Godley Avenue.
Deputies said they shot Seddon because he pointed his gun at them. He ran into the house after that so they're not sure if he was hit by their gunfire or if he shot himself.
After several hours of trying to convince Seddon to surrender, the SWAT team sent a robot with a camera into the house and found him lying on the floor in the fetal position.
Neighbors said the incident was disturbing.
"Oh it was very scary. There's a lot of children in the neighborhood. So it was pretty intense. We were just watching the police surround the house and the SWAT. But they were trying to talk to him and get him to come out," said Teresa Benge, who lives nearby.
The sheriff's office said Seddon was conscious and talking as he was flown to the hospital and is expected to survive.